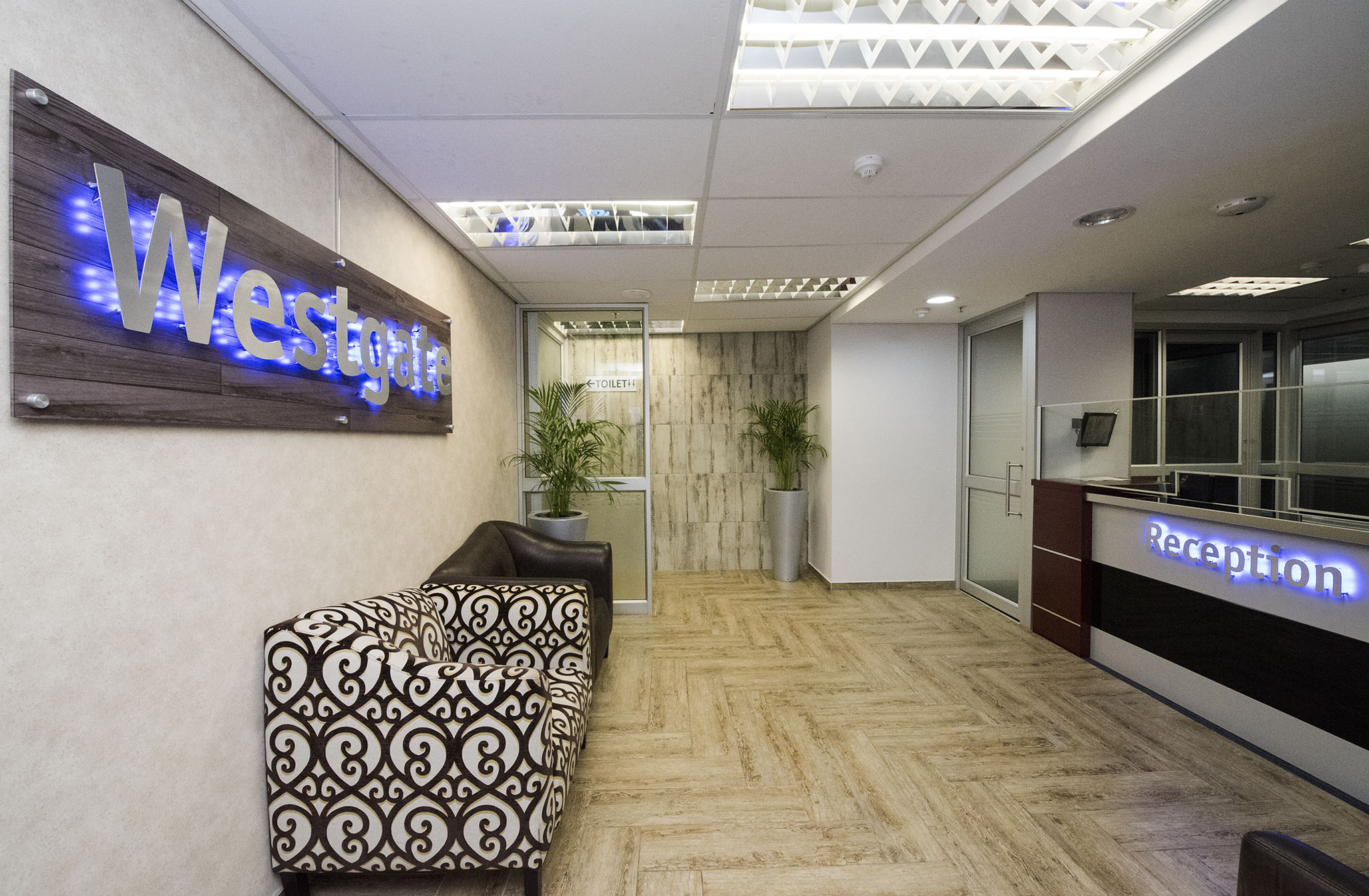 A Shopping Centre filled with Heritage, Loyalty and an undisputed Legacy.
By far the largest centre in the Western and Northwestern quadrants of the City of Gold, and the largest shopping centre in South Africa, west of Sandton City and north of Canal Walk in Cape Town.
Westgate opened its doors to the public on 28 October 1985. The second "Gate" in Johannesburg after Eastgate Shopping Centre. It has been around for longer than some of its shoppers have been alive!
With the Grand "re-opening" coming up in November, you can feel the excitement fill the air with visitors already enjoying the new look interior.
(Source: www.westgate.co.za)